Big Claw River Shrimp. This is the largest freshwater river shrimp species found in Florida whose body can reach 12' - not including the claws. They are very aggressive towards one another, so much so, that local efforts at farming them failed because they kept killing each other. These now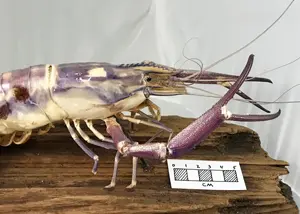 The largest freshwater river shrimp found in Florida can reach 12', not including the claws.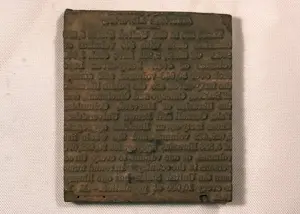 In the days before laser printers, newspapers were printed using plates and presses.
Before SCUBA was invented, people could ride a "photo sub" to see the beauty of the springs under the water.