Due to a spike in Covid rates the Silver River Museum is closed to the public until further notice. We apologize for the inconvenience.
Upcoming Events and Museum News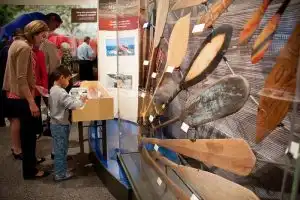 We are very happy to announce that the Silver River Museum will reopen to the public on Saturdays and Sundays starting the weekend of October
Read More »
We are sorry to report that the 2020 Ocali Country Days festival has been canceled due to trend of increased local cases of Covid-19.
Read More »